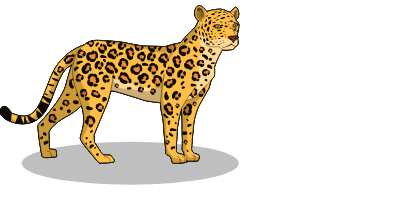 Learning Objective: To understand the terminology and layout elements of a comic.
Overview: In this lesson, students will learn the essential elements of a comic. They will put their new knowledge to use and create a tier comic incorporating some of these elements. They should leave this lesson with the confidence to label and talk about a page of a comic and the features it holds.
Success Criteria:
I can label the parts of a comic.
I know the elements of a comic.
I can apply my knowledge of comic terminology and create a tier comic.
Materials Needed:
A copy of the Google Slides for this lesson (see below).
Markers.

Comic Worksheet

or newspaper comics.
Pixton.
Lesson Plan
Minds-On:
Open the

Elements of a Comic Layout Slide Pack

.
Slide 2: Ask students what they know about comics.

Can they name any of the parts of a comic?
Brainstorm the terms and ideas they have on the clipboard.

Slide 3: Read through the comic and see if they can name any elements.
Slide 4: Read through the lesson objective and success criteria with the students.
Slides 5-24: Click through the slides and go through the terminology of a comic.
Inquiry:
Slides 25-26: Distribute the newspaper comics or

Comic Worksheet

to students in pairs.
Have students highlight and label the different elements of a comic.

You may ask some of the following questions as students are learning:




What do they notice about each panel?
What do the speech bubbles show us?
Can you tell me why you think they used this bubble here?
What is the difference between narration and speech bubbles?
Why are there gutters in a comic?

Perform a gallery walk around the class to view what their peers found.
see Slide 27 for answers.
Activity:
Slide 18: Using Pixton, create a comic about something that happened to you on the way home from school.

Did you see Bigfoot?
Did you find magical sneakers? You can make this one up!

Remember to use all of the layout elements!
Elements to choose from are:

Panel.
Sequence.
Gutter.
Subject.
Onomatopoeia.

Allow students to share their comics with the class.